Poultney Family Album - Mexico December 2004

While the girls stayed on the beach at Las Animas for a few hours Gordon continued on the cruise along the
coast to the next village Quimixto - where everyone dis-embarked for a hike into the hills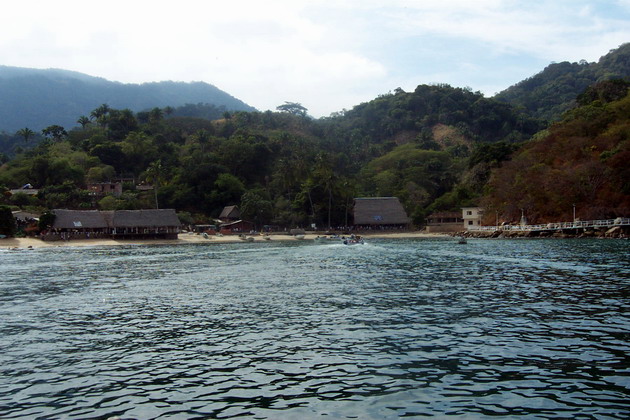 As we walked through the village we came across this old VW Bettle converted into a delivery wagon - everything having to come to the village by boat.
Note the the rack just below the driver's seat to hold his Corona bottles !! The store in back ground reminded me very much of an African store.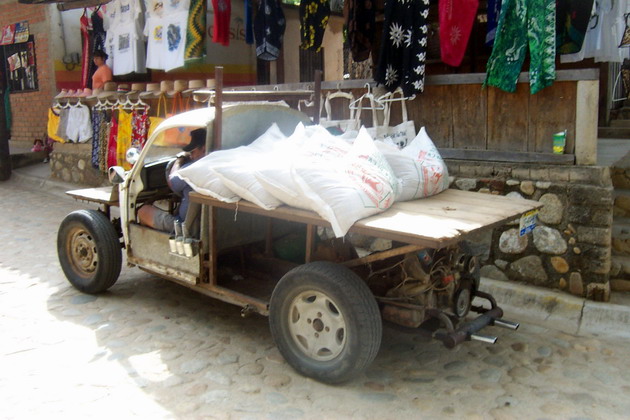 Previous Photo Back to Album Next Photo