Poultney Family Album - Mexico December 2004

Another scene reminiscent of Africa - women washing clothes in the stream under makeshift
shelters to give shade. Even the wheelbarrows are ubiquitous !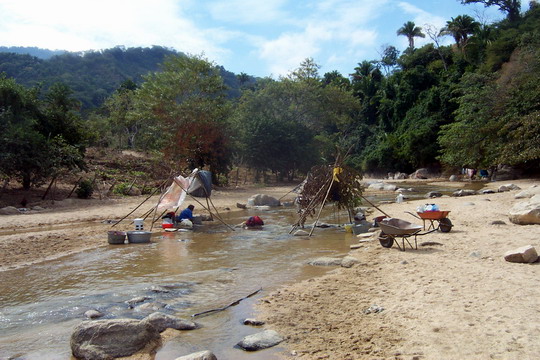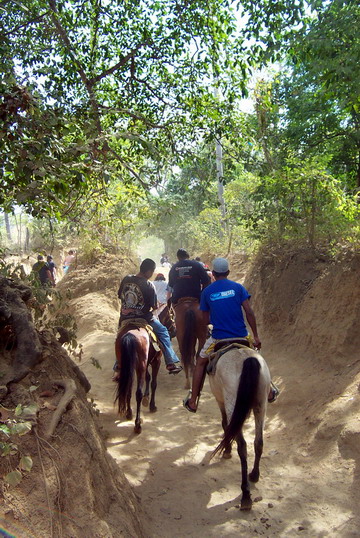 Many of the tourists chose to rent horses, mules or donkeys for the trek up into the hills
Unfortunately not much attention is paid to protection of the environment and the
track/pathway is just a huge deep gulley in many places.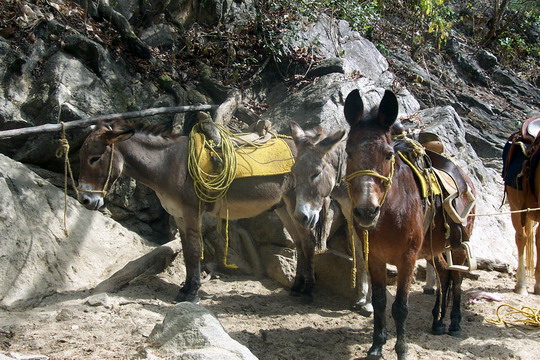 Previous Photo Back to Album Next Photo