Poultney Family Album - Vernon December 2004

With 48 eggs it took quite while to get through several rounds and finally come up with the ultimate champion egg.
The champion is put away and used to participate the next time you have egg fights to see if it can retain its crown !!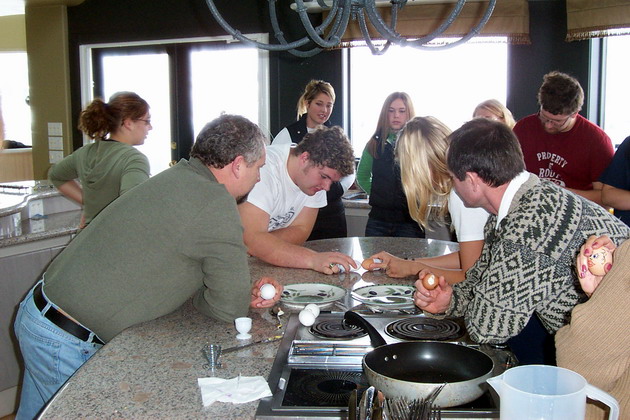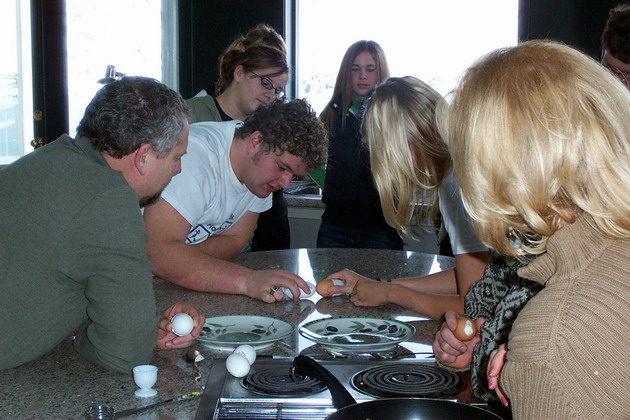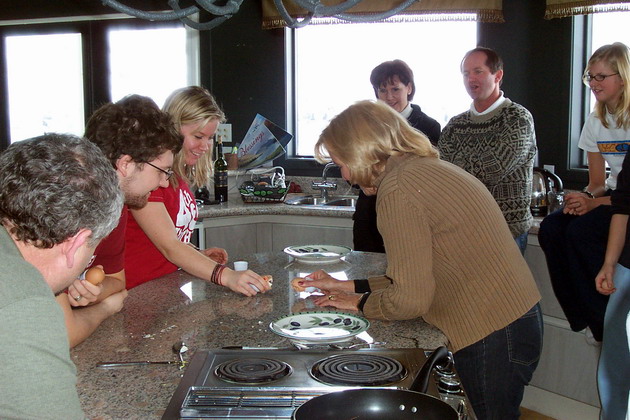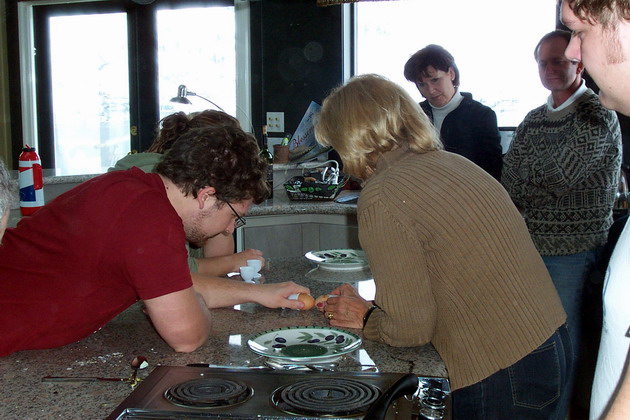 Previous Photo Back to Album Next Photo