Poultney Family Blog 2005

Edmonton Folk Music Festival 2005

Sitting on the hill overlooking the Edmonton city skyline and river valley, taking in a concert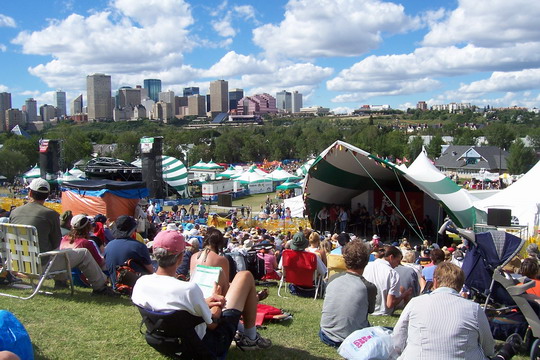 Evening with cool images of the tents, city skyline and a cloud that looks like a dancing Mexican with a sombrero !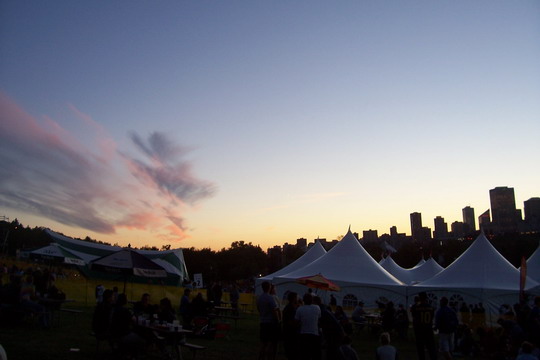 Ian and Gordon in folkie mode !!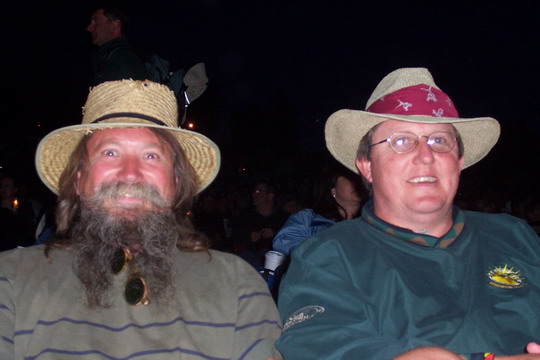 Another evening shot showing the sunset, city skyline and the main stage lit up in the centre.
Note the few candles shining in the crowd in dark foreground.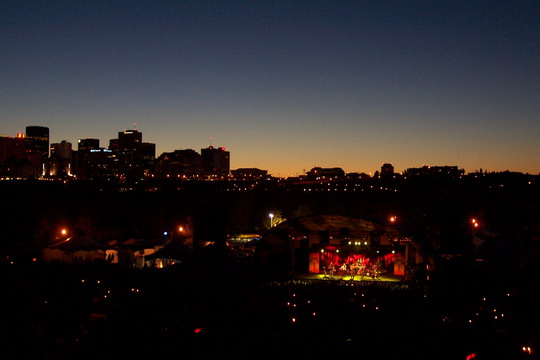 Please Press "Back" on Browser to Return to Blog