Poultney Family Album - Mexico December 2004

Jenny and Gordon on their way to the beach. The T-shirt that Gordon was wearing with "South Africa" on it
garnered a connection with a group of South Africans from California also staying at the resort !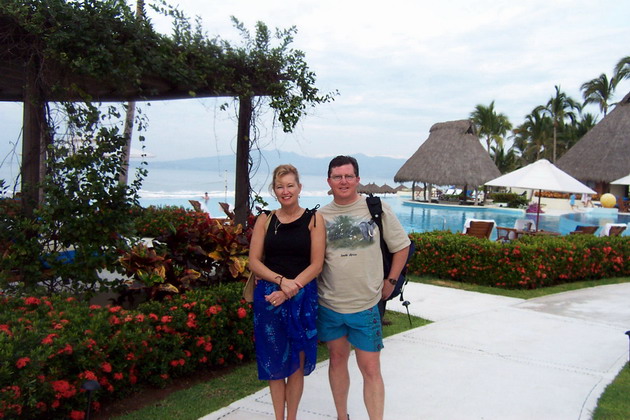 The stretch of beach by the resort. A quiet week-day morning - busier in the afternoon and on week-ends.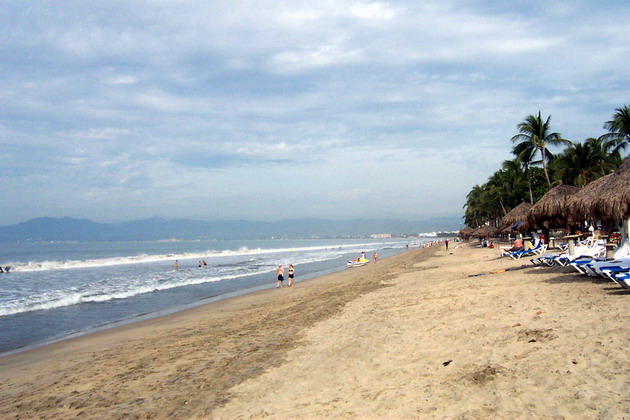 The girls enjoying the surf with "boogy" boards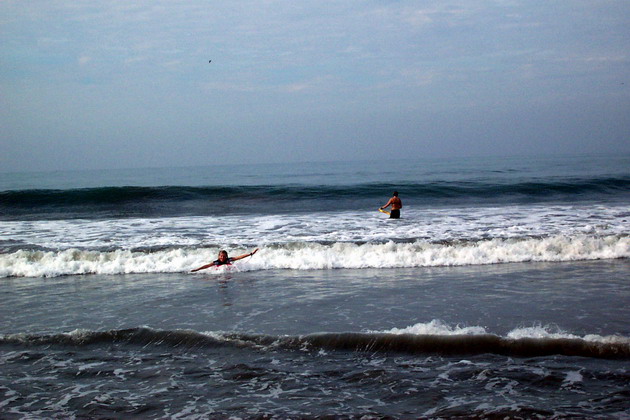 Previous Photo Back to Album Next Photo